MEmu is an Android Emulator software to simulate Android OS on PC. It provides native user experience of Android OS, allows you to install, use, and uninstall any Android application, just like a physical Android device does. You can control your apps or games simply with your keyboard and mouse, sometimes even with external controllers.
MEmu not only delivers outstanding performance but provides stunning graphics to its users. It offers rich features including smart controls, multiple-instances, macro keymapping, controller support, game automation, video record, GPS simulation, command-line scripts, etc.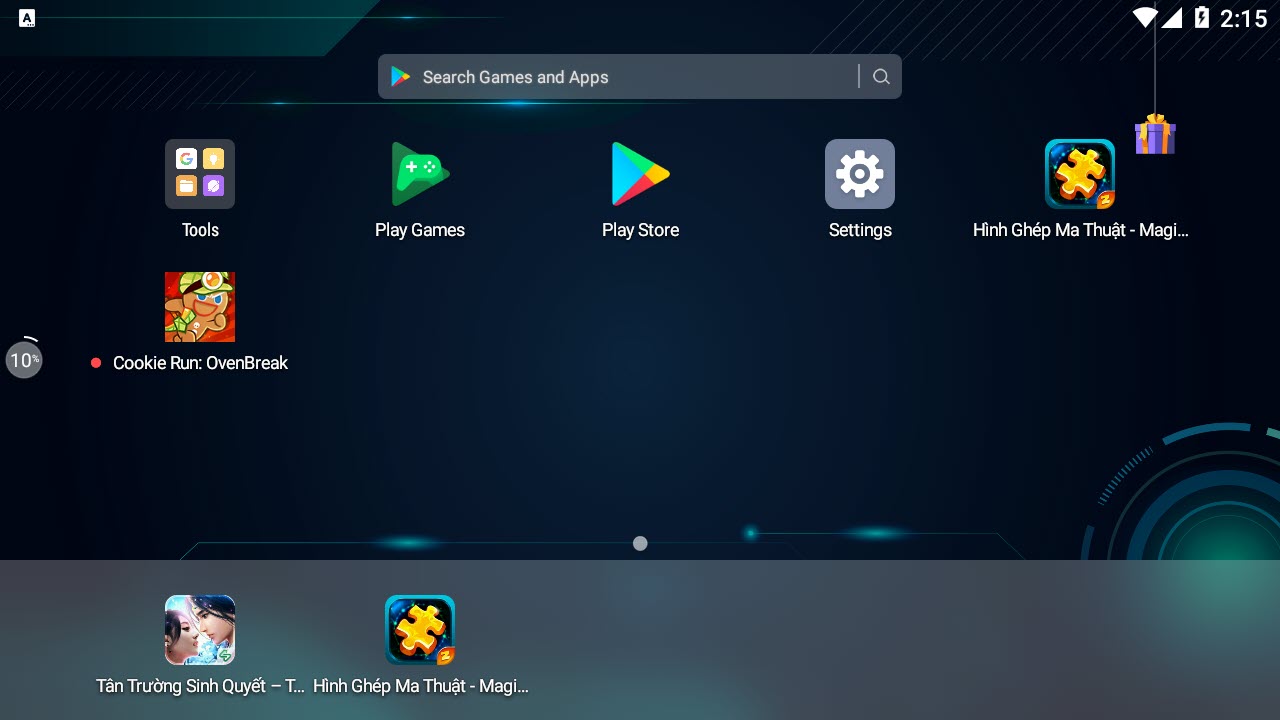 MEmu System Requirements:
MEmu can run under the minimum requirements
2 cores x86/x86_64 Processor (Intel or AMD CPU)
WinXP SP3 / Win7 / Win8 / Win10 (Not recommended to run on Server/Enterprise)
Latest Windows DirectX 11 / Graphics driver with OpenGL 2.0
Hardware Virtualization Technology (Intel VT-x/AMD-V) shall be enabled in BIOS
2GB of RAM (4GB for x64 system)
5GB of hard disk free space
How To Install MEmu Android Emulator on Windows PC
The installation process is quite easy and straight forward.
1. First, click here to download the Memu play offline installer Download MEmu.
2. After downloading the offline installer, run the setup file.
3. Click on the Install button.
4. MEmu Android emulator will begin installing. Wait for process to complete.
5. When the installation finished, click on Finish button and thenclick Launch Now button.
6. After some loading time, it will be ready to use. From here you can log in the Google Play Store your Google account.
7. Click Sign in to sign in with the Google Play store.
8. Enter your Gmail email address and then click on Next.
9. Enter your Gmail account password and then click on Next.
10. Click I agree > Accept.
Now you can open Google Play Store and download and install Android apps and games.
That's about it.