Google Photos features a function in the form of "Memories" that automatically curates and exposes old photos. The sad aspect of recollections is that they aren't always pleasant. Thankfully, Google Memories lets you omit people—and even pets.
Anyone who backs up their photographs to Google Photos can use the Memories function. The Memories row is located at the top of the main "Photos" tab in the mobile app.
On your iPhone, iPad, or Android phone or tablet, open the Google Photos app. Then, in the top-right corner, tap your profile symbol.

From the menu, choose "The Settings".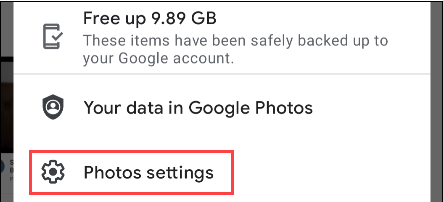 Go to the "Memories" section now.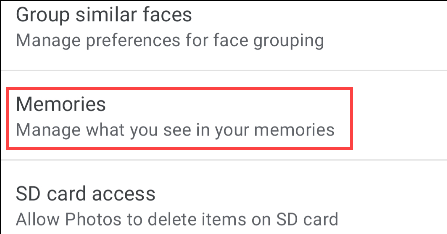 "Hide People & Pets" is the selection we want. You'll discover that you can also conceal specific dates.
A list of individuals and pets will emerge, some of whom you may have categorized. Tap on any of the "faces" you want to conceal from Memories. The person or pet will be concealed if the eye icon is crossed out.
When you're finished, click the back arrow in the top-left corner. When you exit the menu, the modifications are automatically saved.

It's as simple as that! These persons or pets will no longer be visible in your Google Photos Memories. Remember that if the people in the photograph and people who have crossed-out faces are also in the photograph with them, you can lose out on their images.