How to Fix YouTube Loading Slow Issue
Overload server, internet/router difficulties, browser cache, and ip address range difficulties can all cause YouTube buffering. Don't worry if YouTube is running slowly for you. To solve the problem, follow the steps outlined in this article.
Method 1: Change the URL
This is a workaround for the issue. We're not sure why it works. However, it appears to work for some Windows users who are having the same problem as you. Why not give it a shot?
Just follow these two easy steps:
1. Launch the YouTube video that you want to watch.
2. Replace www in the url with ca.
Example: https://www.youtube.com/watch?v=lCEwKBKt3h4&t=94s to https://ca.youtube.com/watch?v=lCEwKBKt3h4&t=94s
Method 2: Use a VPN
VPN can help you increase your speed. There are numerous commercial and free VPN services available. If you don't have the money to buy a VPN, look for a free one online. However, if you want to secure your privacy even further, a paid VPN is recommended.
If you're unsure about which VPN to use, I recommend NordVPN (You can get NordVPN coupons and promo codes to get a discount). NordVPN is a well-known VPN service that is used all over the world. You can receive 75 percent off if you buy it right now.
With the steps above, you should be able to fix YouTube's slowness. If you have any queries, please leave them in the comments section below.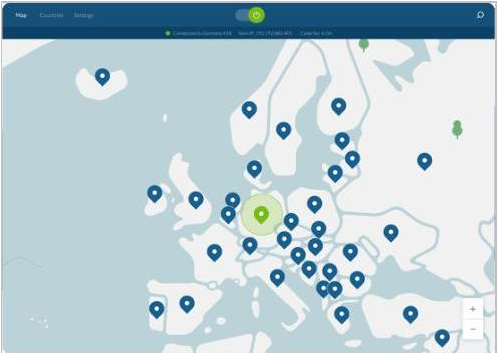 Method 3: Choose a lower quality settings 
Despite Google's best efforts to improve loading delays, server errors do occur from time to time due to high traffic. Although you can't change the traffic, you can opt to watch the video at a lesser quality level.
To select a lesser quality option, follow the instructions below.
1. Navigate to the Youtube video.
2. At the right bottom corner, tap the Settings gear icon.

3. Tap Quality.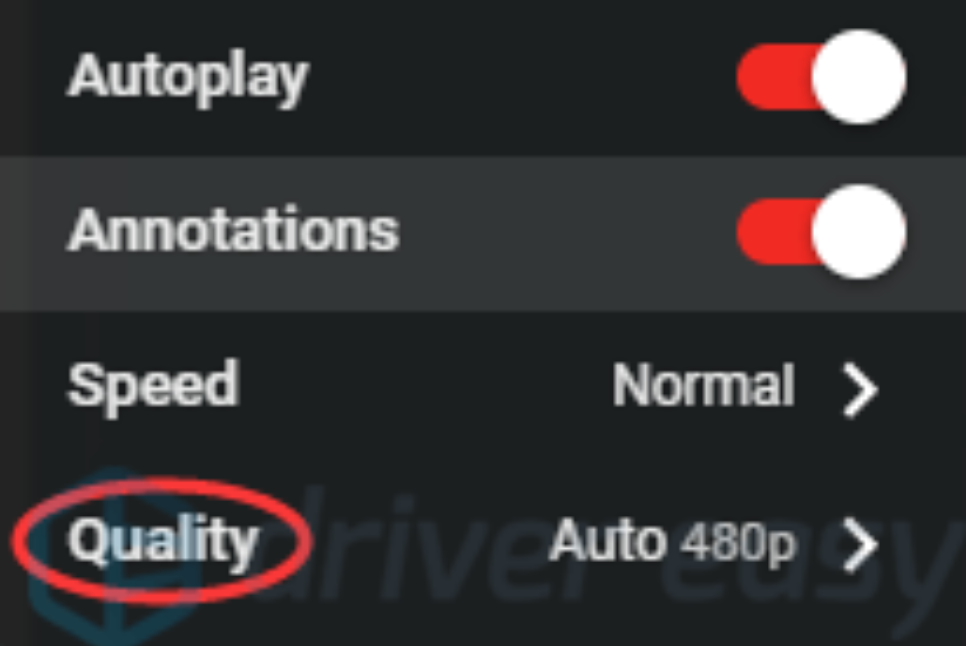 4. Select a lesser quality than the one you're using now. Attempt each lower-quality option one at a time until the issue is resolved. If the problem remains, move on to the next method.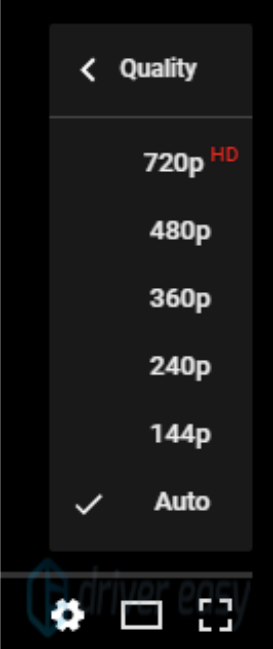 Method 4: Clear cache
It's a good idea to clean the cache on a regular basis. The browser caches everything the first time you load it in order to load it faster the next time. This will cause the browser to keep an excessive amount of temporary data, which may be the reason for YouTube's slowness. If you've already cached the data, you can skip this step. If it doesn't work, clear the cache and try again.
The procedure for clearing cache varies depending on the browser you're using. We'll show you how to clean cache in Google Chrome in the sections below. If you don't have Chrome and don't know how to clear the cache, look up extensive instructions online.
1. Go to Google Chrome.
2. Select the More icon. Click More tools in the drop-down menu, then Clear browsing data… in the pop-up menu.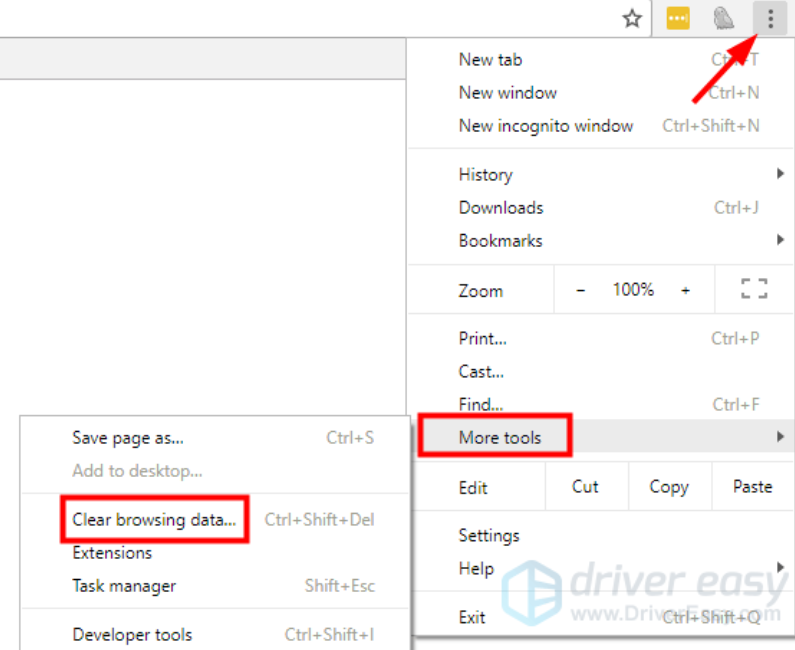 3. Tap the Checkboxes for Cached images and files and Cookies and other site data. Tap CLEAR BROWSER DATA button then.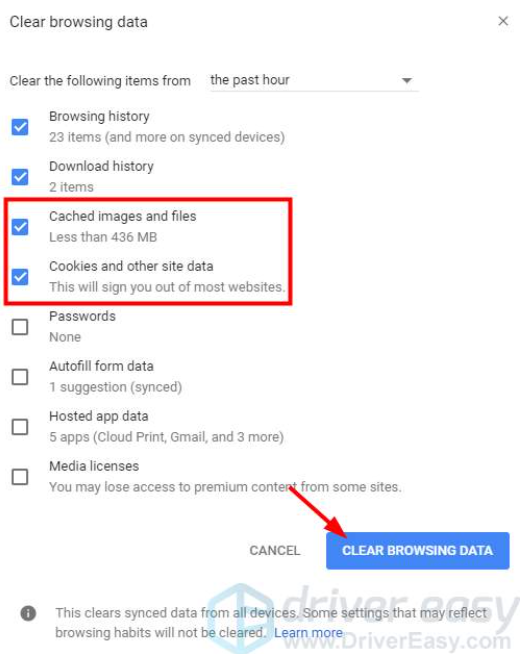 Method 5: Update the flash
The issue could be caused by an out-of-date flash. Download the most recent version of Flash from Adobe's website.
Method 6: Block two IP address ranges
The video is usually streamed using a CDN (Content Delivery Network), rather than directly from YouTube. ISPs (Internet Service Providers) will throttle your connection speed to these CDNs in this circumstance. As a result, YouTube videos will load slowly. The problem can be solved by blocking two IP address ranges for these CDNs (173.194.55.0/24 and 206.111.0.0/16). Follow the steps below to get started:
1. Launch Command Prompt as administrator.
2. Tap the command below:
netsh advfirewall firewall add rule name="YouTubeTweak" dir=in action=block remoteip=173.194.55.0/24,206.111.0.0/16 enable=yes

3. On your keyboard, tap Enter, the rule will be added then.
4. Close Command Prompt.
To remove the rule, open Command Prompt as an administrator and type the following command: netsh advfirewall firewall delete rule name="YouTubeTweak"
With the steps listed above, you should be able to resolve the YouYube slowness issue. Please post any questions, ideas, or suggestions in the comments section.