How Do People on Clubhouse Make Money?
Have you ever wondered how Clubhouse users generate money? They can accomplish this in three ways.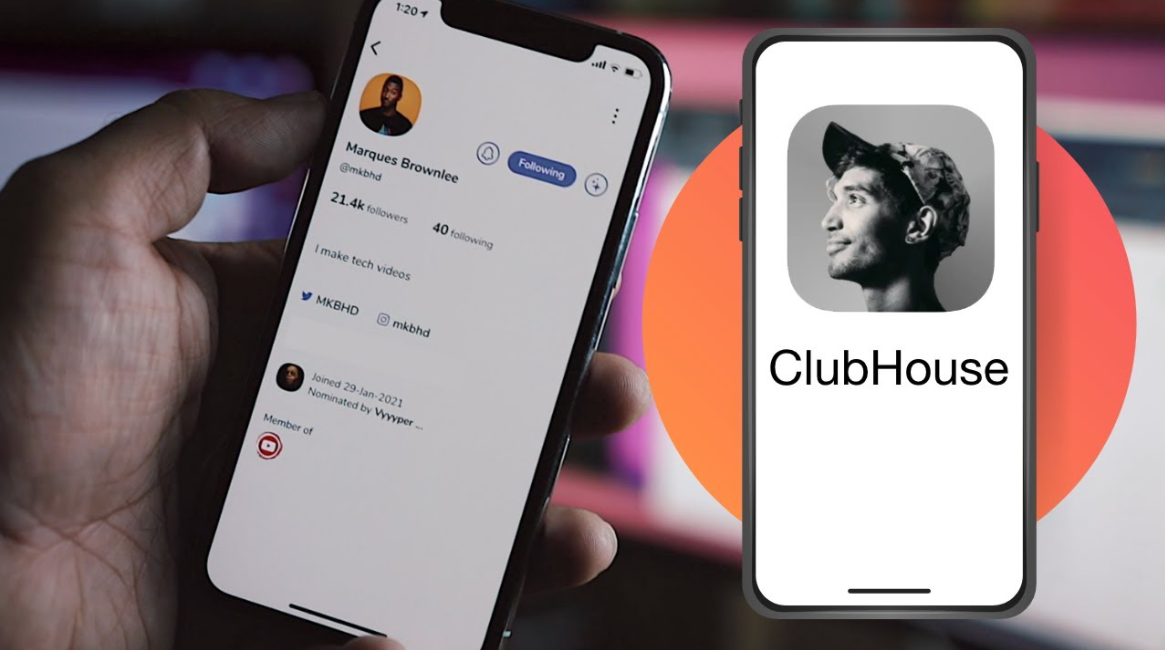 These days, the clubhouse is all the rage. Many entrepreneurs, activists, and content creators have joined Clubhouse since Elon Musk's decision to join the audio-based social networking app to share their ideas and establish a fan base.
Clubhouse, on the other hand, is an invite-only platform, which means you can only join the app or a chat room if a buddy provides you a link. Because of the exclusivity, there is a limit to how quickly you can expand your audience.
But that doesn't rule out the possibility of making a living from Clubhouse. So, how do users earn money on the app?
1. Sponsorships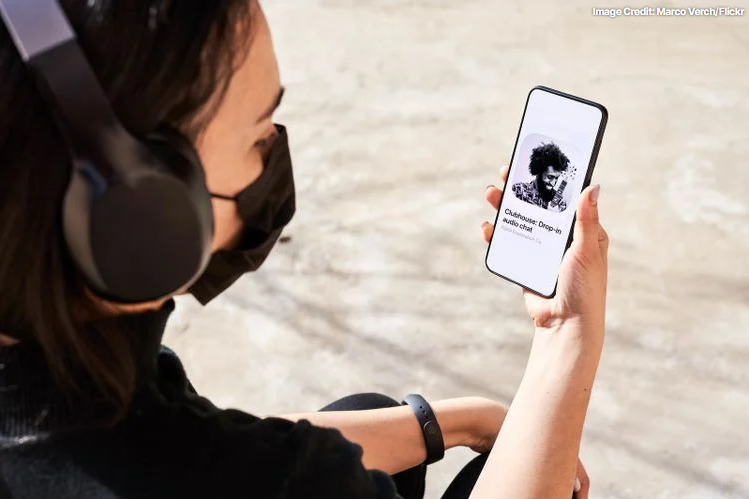 Sponsorships are one of the main ways to generate money on Clubhouse as a content creator, and they're a popular business model in the social media age. Companies who want to promote a product look for influencers on Instagram, so it's only natural that they'll do the same on Clubhouse.
Sponsored Clubhouse creators are paid a set sum to mention a company's product or service, similar to YouTubers.
Brands are increasingly going beyond simply paying for shoutouts. Many companies are beginning to pay creators and entrepreneurs to construct entirely new chat rooms on the app, with titles and descriptions dedicated to the company. There are also affiliate links involved.
2. Paid Rooms
Closed Clubhouse chat rooms are occasionally created and monetized by Clubhouse users with a continuously rising listener audience.
An entrepreneur who wants to launch a Closed Clubhouse chat room, for example, will tell their listeners about it and ask them to RSVP ahead of time.
Participants who have been confirmed will be required to pay before the event. Then, they'll be able to listen in on the day the Closed chat room becomes live.
Some artists or influencers even invite high-profile speakers or moderators to make guest appearances or serve as moderators to gain more exposure. Many CEOs and well-known celebrities have appeared on Clubhouse to discuss a variety of topics.
3. Direct Contributions From Listeners
Some Clubhouse hosts prefer to collect money from their listeners directly. Many users will post links to their Venmo or CashApp accounts, as well as links to crowdfunding sites like Patreon, in their user bio.
Patreon is a prominent third-party service that many authors use when it comes to crowdfunding platforms. There are, however, a number of alternatives to the site.
Nevertheless, this way of receiving funds may not be necessary soon. In April 2021, Clubhouse launched a unique new feature that will allow users to monetize their work on the app.
Payments is a new feature in Clubhouse that allows users to pay money directly to their favorite content creators without having to rely on third-party crowdfunding platforms.
To help a creative, simply go to their profile, press Send Money, and type in the amount you'd like to donate. Clubhouse will not take any cuts and will give the developer 100% of the money.
Payments is still in the early stages of implementation. Clubhouse, on the other hand, plans to make the service available to users all around the world soon.
Making Money On Clubhouse
The audio-only nature of Clubhouse means it is ad-free, unlike many social networking platforms, but it hasn't stopped people on the app from earning money.
With its first-ever Clubhouse Creator First accelerator program, the app has begun to step up and give help to newcomers.
Join Clubhouse if you have a brilliant idea you'd want to share with the world. After all, who knows? You may be the app's next great thing.